Eli Halili has always possessed an innate sense of aesthetic, one that somehow manages to feel timeless yet relevant. His eponymous line, available at his Nolita storefront, Barneys and select retailers, is an expression of a unique worldview, shaped by an insatiable curiosity and desire to create.

Born and raised on a small Moshav in central Israel, Eli's perspective was shaped by a constant confluence of old and new. During his formative years, the Old City of Jerusalem provided endless inspiration – ancient culture, spirituality, and civilization nestled in every corner. Drawn to archeology and artifacts, Eli is captivated by the idea that an object can be buried and rediscovered through the ages, gaining patina and meaning as it passes through different periods. He is particularly inspired by ancient Middle Eastern artisans, from Egyptian and Mesopotamian to Jewish, Roman, Greek, Byzantine and Islamic. These traditions are filtered through his experience and perspective: his travels, his training as a modern, GIA-certified gemologist and designer, and synergy with the worlds of art and fashion here in New York City.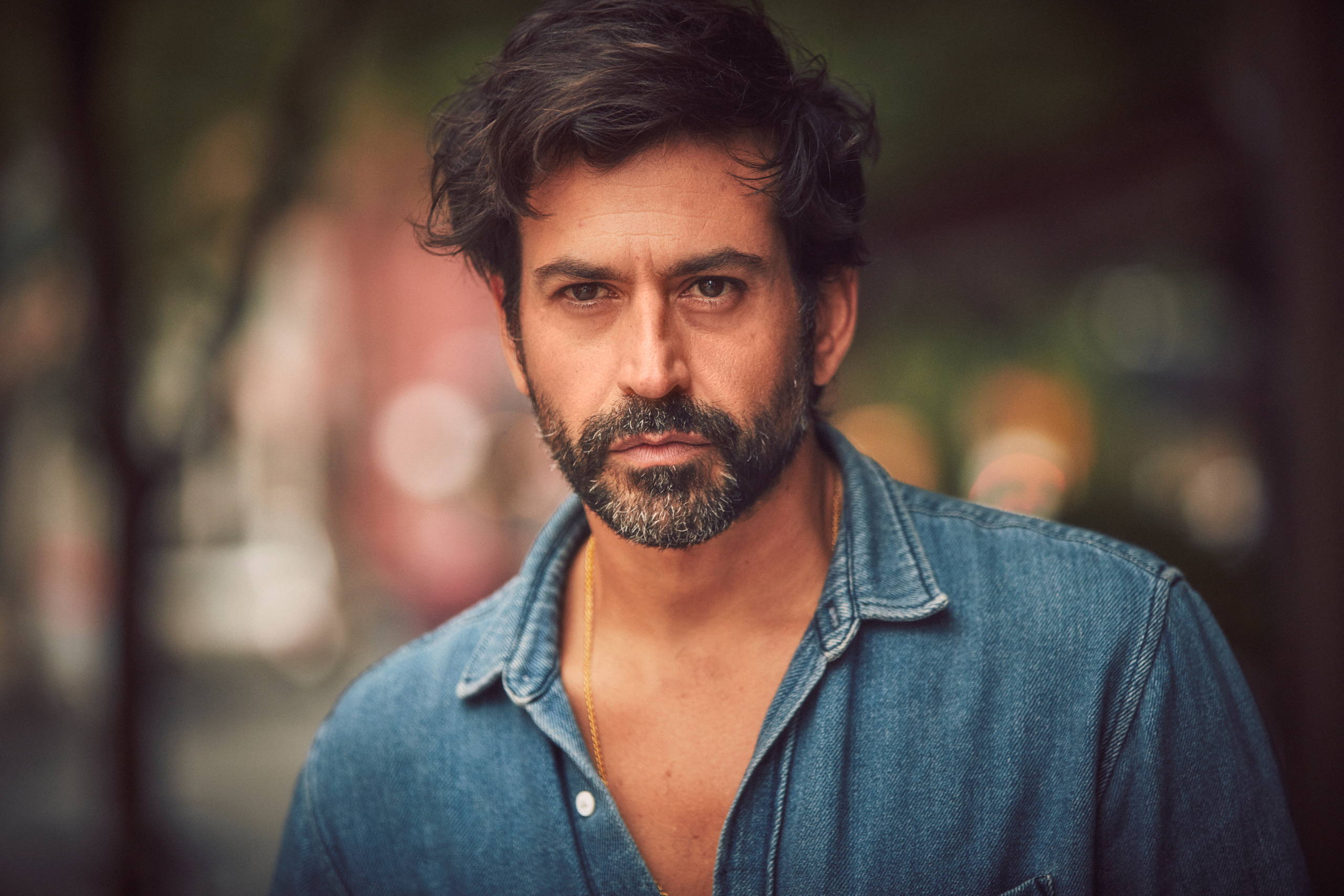 Established in 2006, the Eli Halili studio opened its doors on Mott Street when the block wasn't yet known as an independent design destination. Eli loved the neighborhood feel, discovering a deep connection with the rich heritage. We are proud to be part of a community of artisan shopkeepers that put Nolita on the map – a place to discover unique talent and experiences found nowhere else in New York City.
Step inside, and you'll be transported.
Every detail, from the antique fixtures to the custom scent, has been selected by Eli to create an extraordinary sensory experience.
Each jewelry case tells a story of color and texture, and every element contributes to an overall sense of artistry and purpose.
Every element has been considered and bears an authentic human touch. The Collection is designed and produced by hand in our studio, just behind the storefront. Unprocessed, minimally-cut diamonds and precious stones, along with ancient coins and antique objects, are set in high-karat gold using old-world techniques and the highest quality raw materials.